Elementary or High School Science Teachers
The Most Exciting Summer Class Ever!!!!
<![if !vml]>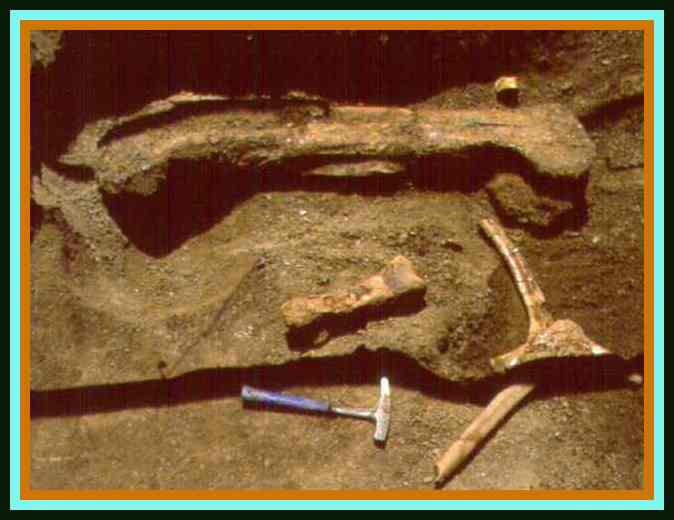 <![endif]>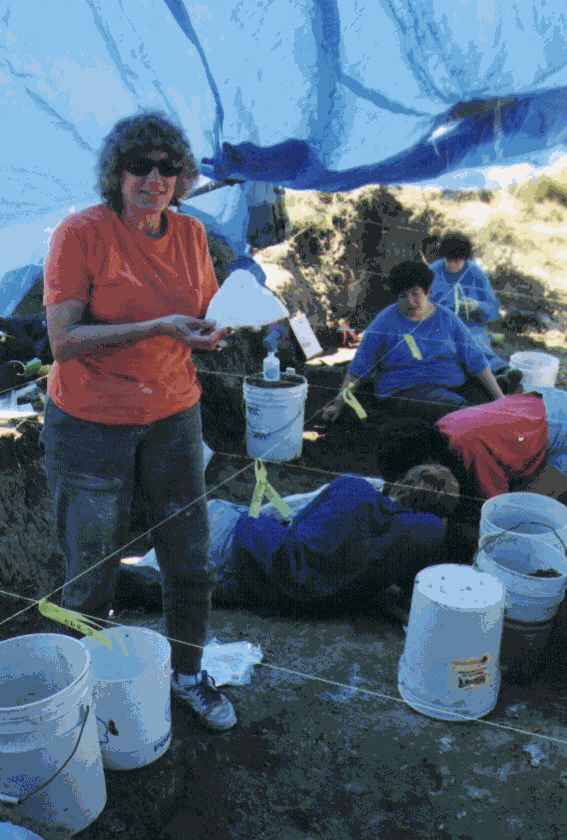 Need a Science class this summer to count towards your Masters of Education, with General Science Emphasis, or just a class that will be GREAT FUN, ADVENTURE and INSPIRATIONAL as well? This class is for you! Study dinosaurs, creation, and evolution at a dig site in eastern Wyoming!
Take: EESE 504 Geology from Basics
"This course is designed to present the concepts and philosophy of earth science which will encourage the transfer of information to the elementary classroom. The fundamentals of geology and earth history will be reviewed and projected to the advanced concepts necessary for a thorough understanding. Laboratory." 4 hours
<![if !vml]>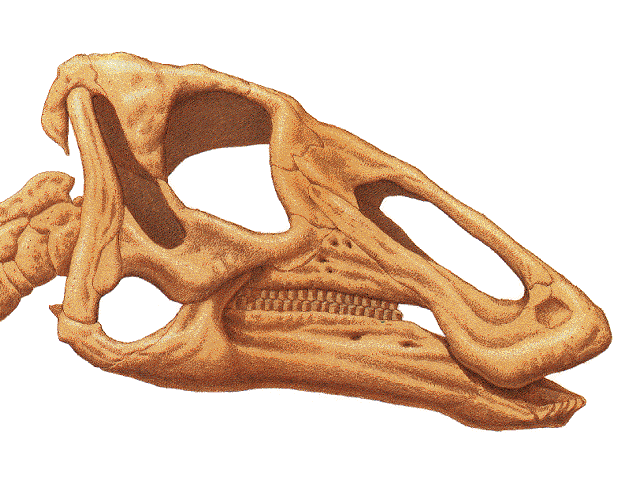 <![endif]>Spend four weeks you can truly enjoy excavating dinosaur remains from one of the richest dinosaur fossil beds in the world! We will leave here to travel to Wyoming. We will spend four weeks studying and unraveling the mysteries buried in the quarry, and visiting nearby sites of geological interest, including the Black Hills and Mount Rushmore, Devils Tower, and experiencing lectures from Dr. Spencer, Chadwick, and others. In addition to tuition, a fee of $550 will cover basic expenses for the course including lodging, primitive field accommodations, food and field transportation. Class will be from June 2 to the first week in July, 2004. We will be returning to Keene, the first week in July. Participation limited.